The entertainment and the elbow chair of modern organic elegance. This piece of furniture piece of Denmark style has a classic attraction. It is in the style of Hans Wegner's iconic seat design, similar to the 60's from 1950s.
This chair is made of a curved hardwood frame and plywood seat with a food safety center of the foam cover in the upper grain Italy leather. A fine piece of wood can be used in a medium brown or gray American walnut.
Charles Ames once said, the role of the designer is very Well, looking forward to his understanding of the needs of the guests." Forming Plastic, glass fiber and wood shell chairs and wire chairs Ames created a general reaction to President: for any organization, every place has a simple, friendly format.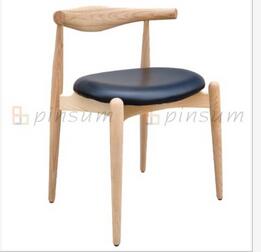 Taizhou Pinsum Furniture Co.,Ltd
Business Type:Manufacturer , Trade Company
Product Range:Moulds , Dining Chairs , Dining Chairs
Products/Service:Home Bars Furniture , Home Room Furniture , Outdoor Plastic Furniture , Molded Plastic Furniture , Plastic Injection Mould , Modern Plastic Furniture
Certificate:CE , ISO9001 , CSA
Company Address:No.190,YiJia Road,East Commercial Area,JiaoJiang District, Taizhou, Zhejiang, China


Previous: Acrylic Dining Chairs